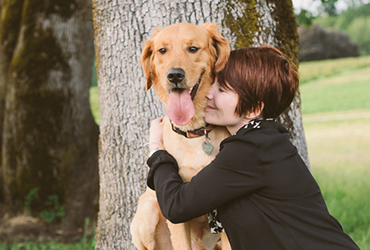 Keli Jo Cummings
""Went to the Shot Spot in the CVS parking lot in McKinney in April. I had just rescued three dachshunds that were approximately 3-4 weeks old, and had no idea of the shape they were in. The team at Shot Spot was very responsive and helpful when I asked questions about the pups, as it was my first time to rescue anything this young. Thanks to their help and a look over, I now have three rambunctious and healthy 7-8 week old pups.
We also take our family dogs here and are always treated with respect and are seen quickly.
Thanks so much for what you guys do!"".